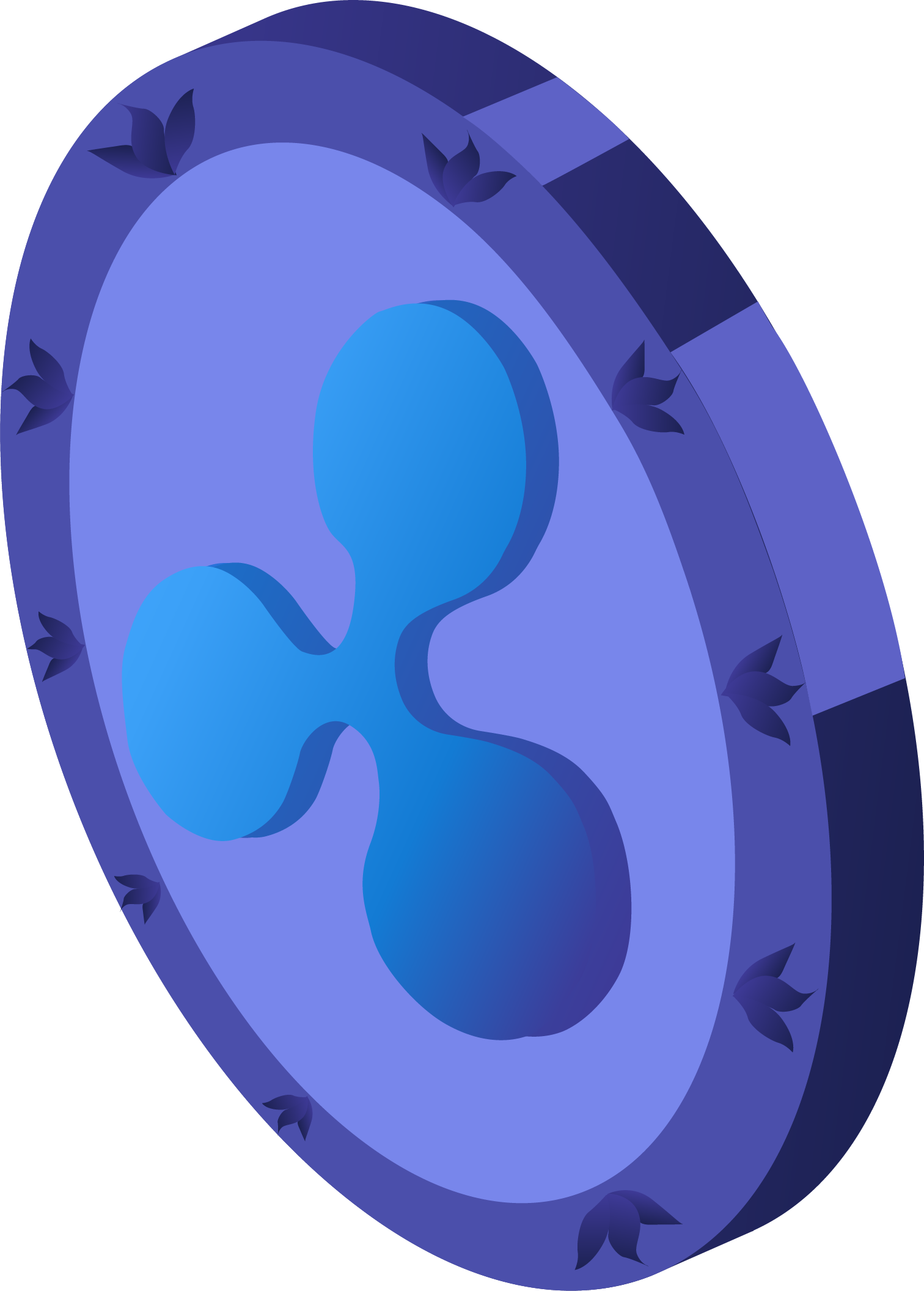 Large
Achivements
I should be capable of drawing a single stroke at the present moment; and yet I feel that I never was a greater artist than now.
When, while the lovely valley teems with vapour around me, and the meridian sun strikes the upper surface of the impenetrable foliage of my trees, and but a few stray.
Show all



Why play on our 10 mans?
Centeralized Server
---
Our server is located in Chicago, Il. This provides all North American players a central location to route to.
Dedicated Team
---
We have a dedicated staff team as well a server managers. They will help fix problems quickly and will listen to any suggestions.
People
---
Our community is full of great players who love to play. Come play on our servers, we don't care about your skill level or experience.
Fatal error
: Uncaught PDOException: SQLSTATE[42000]: Syntax error or access violation: 1055 Expression #1 of SELECT list is not in GROUP BY clause and contains nonaggregated column 'dmf10man_10mans.sql_matches.name' which is not functionally dependent on columns in GROUP BY clause; this is incompatible with sql_mode=only_full_group_by in /home/petrzilk/ToxicRevolution/classes/db.class.php:55 Stack trace: #0 /home/petrzilk/ToxicRevolution/classes/db.class.php(55): PDOStatement->execute() #1 /home/petrzilk/ToxicRevolution/views/sections/ourLeaders.php(6): DB::getTopThreePlayers() #2 /home/petrzilk/ToxicRevolution/index.php(60): require_once('/home/petrzilk/...') #3 {main} thrown in
/home/petrzilk/ToxicRevolution/classes/db.class.php
on line
55